LIVE 'N' LOUD can handle your media and multimedia needs from pre-production to post-production, no matter the size or cost, Large or small .

We specialize in music videos!

---
---
Short on time or not sure where to go?

Click Here for Quick Text
our no frills, alphabetical listing of every page on this site!

We're beginning to do updates to our Muzik Newz! page as of May 2020! Check out what's happening and find links to new releases.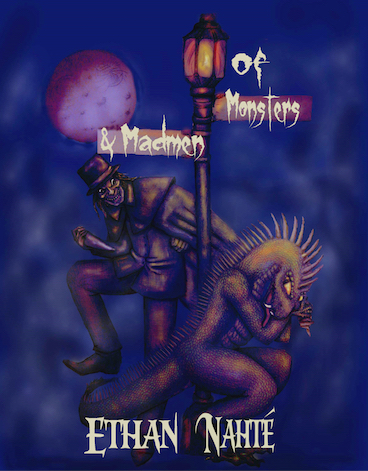 Of Monsters & Madmen (Beagle Mountain Press) collects eight previously released short stories PLUS two New short stories, complete with illustrations for each story and an introduction to each story from the author.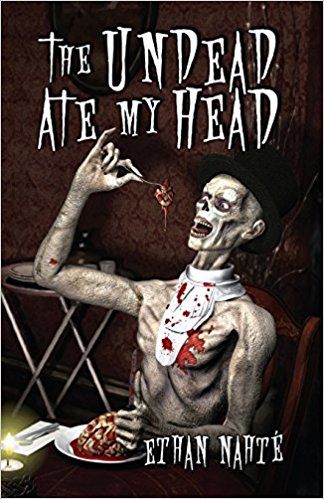 The Undead Ate My Head (Yard Dog Press) is a collection of five new short stories and a novella all about The Undead, Living Dead, Zombies or whatever you'd like to call them.
Click the links above to order autographed copies.
NEW!!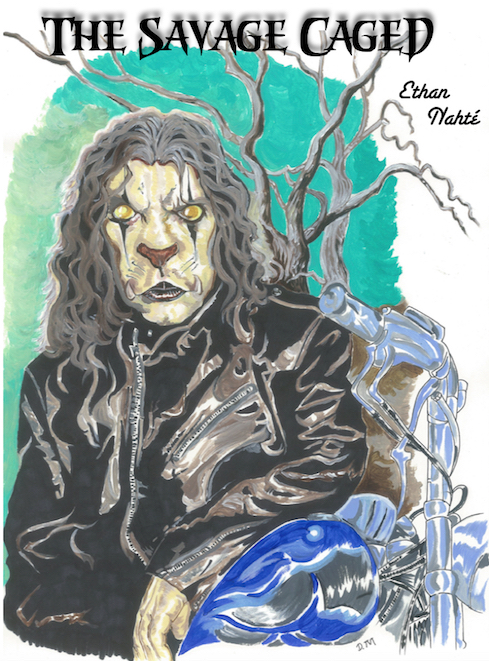 The Savage Caged
(Book One: The Savage Cat Tales) based on David Martinez's comic book character. Half Man/Half Beast, The Savage Cat and his girlfriend Jessica are kidnapped by a drug lord and taken across the U.S.-Mexico border where they have plans to profit off The Savage Cat's unique abilities, but perhaps the cartel bit off more than they could chew. The novella is $5.00! Get a printed copy or the e-book.
The origin story for The Savage Cat is in the process of being written - a full-length novel.

Pick A Category...





CONTACT:



This page has been visited

times.


E-mail this site to a friend!